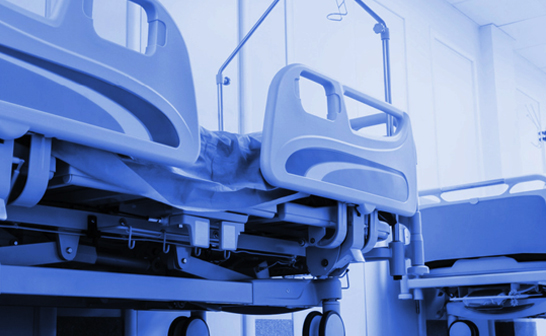 [us_page_title]
Our technological platforms can be configured to target a variety of pathologies such as vitiligo, arthritis and bedsores.
We are currently developing a thesis on preventing and treating bedsores.
Bedsores concern all hospital-ridden patients. Costs related to both preventing and managing bedsores are very high and, therefore, represent a worldwide societal issue.
The main objective of the thesis is to design and develop an intelligent and non-invasive transdermal patch that is able to detect pressure-induced bedsores in their early stages and administer a medical solution locally. Bedsores are detected in their early stages by measuring the skin's impedance and the medical solution is then administered by iontophoresis. In preparation for this process, a flexible sheet of pressure sensors will help quantify and locate each of the patient's movements.
As part of our work in the medical field, we have signed a number of strategic partnerships with major private and public organisations: HP2laboratories in cooperation with Grenoble-Alpes University and INSERM (France's national research institute), Nice Sophia Antipolis University, CNRS (France's national centre for scientific research), as well as pharmaceutical and cosmetic laboratories such as Galderma and the Pierre Fabre group.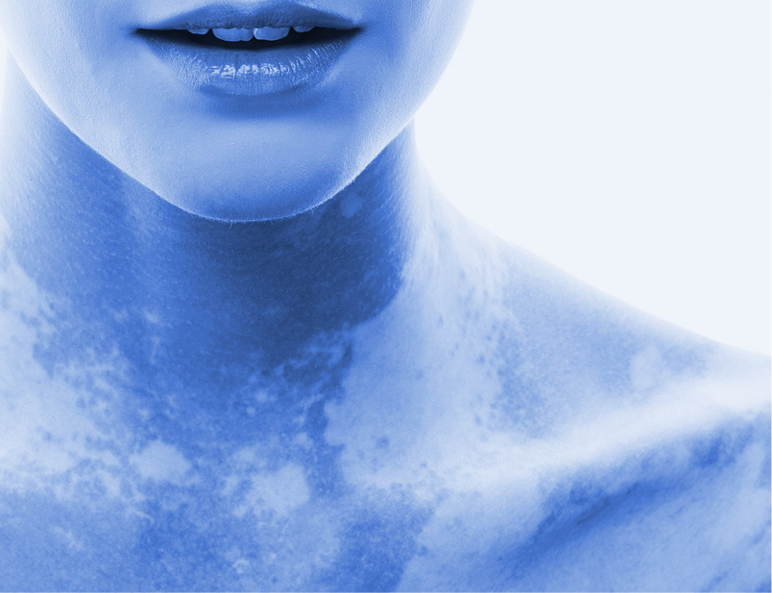 2017 – Award for "Best Start-up Company" in the "Diagnostics & Therapeutics" category at the Cybermed Awards;

2016 – "Digital and e-health" Award for the FeeliGO project – an intelligent medical device designed to treat vitiligo – at the "Innover dans le 06" innovation contest in France's Alpes-Maritimes region;

2015 – Innovation World Cup 2014/2015 in the "Health and Wellness" category for Feeligreen's dermoPatch;
2015 – "Grand Prix" at the e-health Trophies event in Castres, France, for two projects sponsored by Pierre Fabre laboratories: "treating knee pain caused by chronic arthritis" and "a portable device for combination therapy on localised cases of psoriasis";

2015 – "Award for Excellence" in the "Wellness" category at the Living Lab PAILLON 2020 Trophies event.